Affordable. Accurate. Advanced
About Blue Ash Furnace & Air Conditioning
Our team here at Blue Ash Furnace & Air Conditioning is a member of a family of highly-rated, high-quality HVAC companies located in Central and Southwest Ohio, called Five Star Home Services. Together, we have been making countless Ohio homeowners happy for dozens of years, and we've done this by offering the most value possible at the most competitive prices possible, with customer satisfaction always guaranteed on every job we do.
From the very start to now and beyond, our mission is to repair, service, maintain and install the most superior heating and cooling systems (and indoor air quality equipment) using the highest standard of workmanship and customer service in the industry. All this we offer with the most affordable prices you'll find, with convenient financing available in the house.
We want you to see, from the moment you call, we are fast, affordable, accurate, advanced, and we care about your comfort. We offer superior HVAC products and services with a smile, with a wide selection that can resolve any and all problems.
If you are facing any kind of HVAC problem, we want you to know you can't go wrong calling our team. From the first time you first call us, all the way up to the resolution of the problem, whether it's a large fix or a small one, we have made the entire HVAC process a fast, easy and painless process. We want your experience to be a positive one from start to finish — because we want you so satisfied you end up telling your friends and family members about us.
In any case, if you require same-day service on a furnace, heat system, air conditioning unit, heat pump — or any type of Heating, Cooling, or Indoor Air Quality equipment, or if you're looking to replace a system, call us today at (513) 216-5664! As always, we hope to hear from you and welcome you into the Blue Ash Furnace & Air Conditioning family of satisfied customers!
What Sets Us Above the Rest?
What sets us at Blue Ash Furnace & Air Conditioning apart from other HVAC companies is our reputation as a member Five Star Rated company. In each and every job we do, no matter how big or how small, we guarantee 100 percent customer satisfaction above all. We keep our prices as competitive as possible on all of our services as well as our state-of-the-art HVAC equipment. No matter what kind of situations life has handed you in regards to your home comfort and air system, our NATE-certified technicians are standing by and equipped to fix anything that might arise on any HVAC system, anytime.
From the moment you give us that first call, we get the ball rolling right away. We are punctual, always communicating clearly, and we offer free detailed estimates or price quotes. In all, we treat all our customers like family.
This is because we want to make sure you always have a clear and complete comprehension of all your various options and all the various ways in which we can help. The way we look at it, our Blue Ash Furnace & Air Conditioning Guarantee is a sort of Gold Standard.
Backed by action that's as solid as our reputation, it's hard to see how one could go wrong doing business with the industry's best team.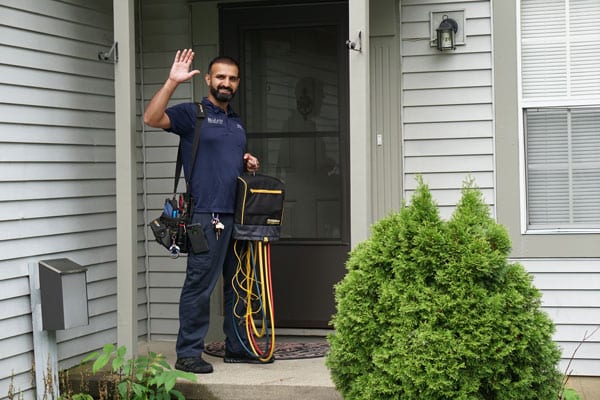 Blue Ash Furnace & Air Conditioning
Experience the Blue Ash Difference
At Blue Ash Furnace & Air Conditioning, we provide our customers with a lot more than affordable home comfort and superior indoor air quality solutions. We also provide our customers with peace of mind, which can feel priceless at certain times of the year. Whether you require an emergency repair because your home comfort system has called it quits, or you're looking to buy and install a new A/C, heat pump, or furnace — we make the whole process a quick, painless, and positive experience — completely customer-friendly and hassle-free!
Ultimately, our aim is to make sure each and every customer is so pleased with our business that they come back down the road should they ever need help with something else.
We want you telling your family and friends about how well things went! We provide people all over the Greater Cincinnati Area the most superior HVAC products and services in the market in the fastest and most affordable means possible. Day in and day out, we are always striving to improve what we offer and provide and remain ahead of the curve, ahead of our competition, keeping homeowners so happy they spread the word.
In any case, we cherish the wonderful Blue Ash Area community and beyond, and we value each and every customer, making sure to treat everyone as if they were members of our own family.
But don't merely take our word for it. By all means read what other customers like you have said about us so you too can Experience the Difference Yourself!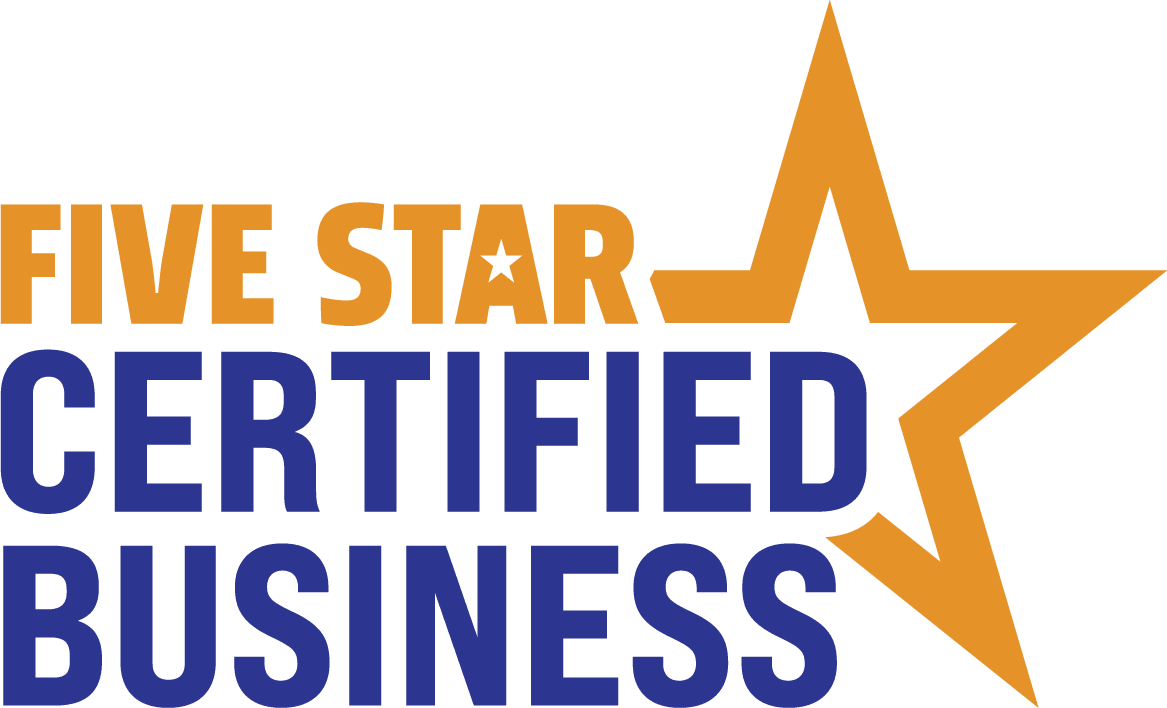 Proud Member of Five Star Home Services
Check Out Our Customer Reviews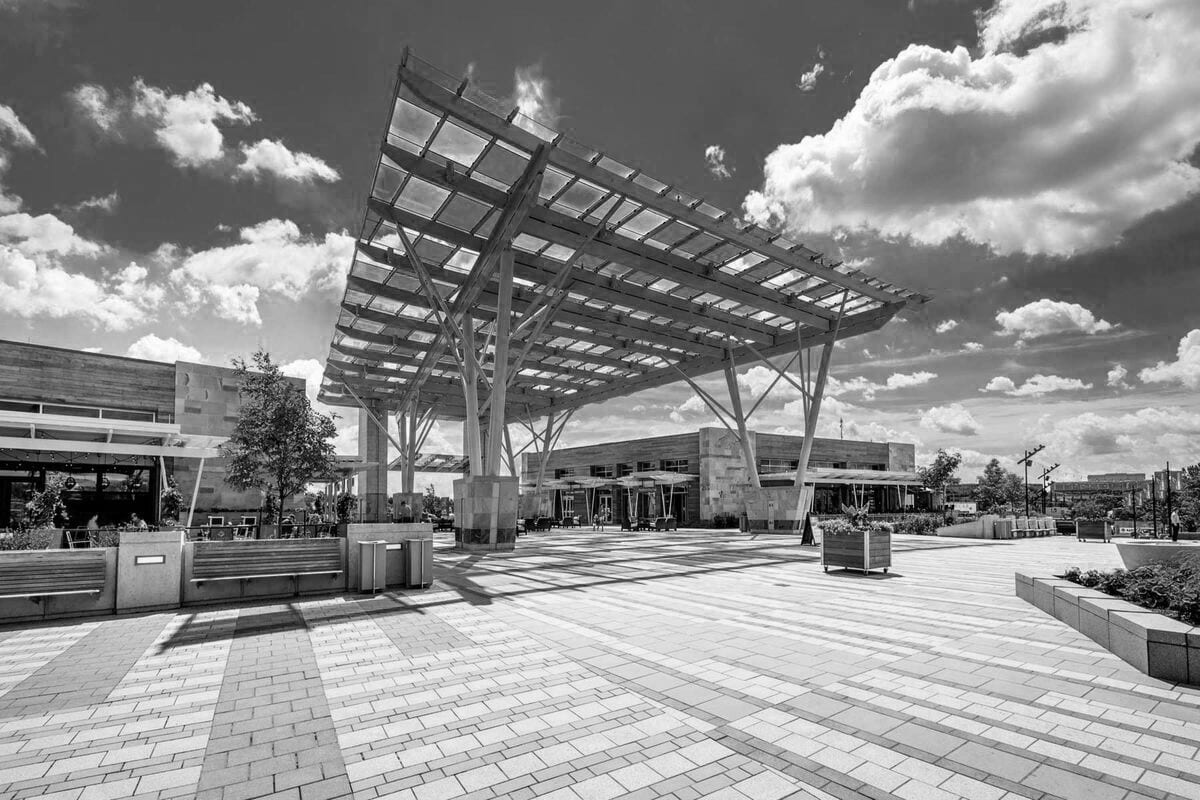 We Proudly Service Blue Ash, OH & Surrounding Areas
As a part of our commitment to customer satisfaction, we make ourselves available to the Greater Cincinnati area. We're able to dispatch a technician to your home quickly and efficiently. We look forward to seeing you and providing the quality HVAC services you need.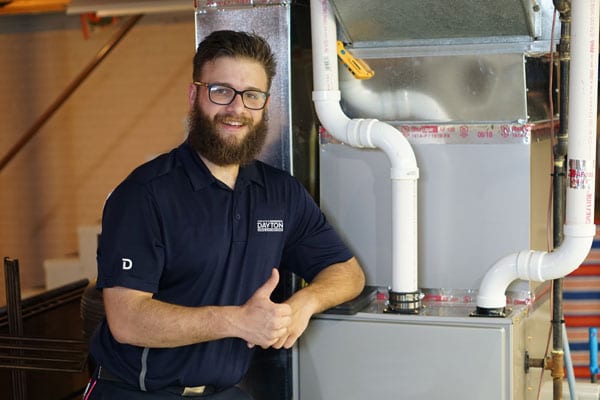 Contact Blue Ash Furnace & Air Conditioning Today!
Experiencing problems with your home heating or cooling equipment? Having issues with an air conditioner, heat pump, gas or electric heater, split system, mini-split, ductless system, zoned air system, central air system, ductwork system, humidifier, or any other related HVAC unit, or indoor air quality product?
At Blue Ash Furnace & Air Conditioning, we offer FREE online estimates and we guarantee customer satisfaction across the board. All in all, we make the entire process of doing business with an HVAC company a positive experience. You can get the process underway today, or even now, by filling out the form below to set up a time for one of our friendly, expert technicians to come out. If you'd rather talk with a customer service representative on the phone, please call us today at (513) 216-5664. Our friendly experts are available now, standing by for your call. For your convenience, also, you can make an appointment online now!