Furnace Installation & Replacement
Affordable Furnace Maintenance Solutions in Blue Ash, OH
We stress that having a professional perform a tune-up on your furnace as part of a maintenance visit will greatly decrease the probability of a breakdown during the truly cold months ahead when a lot of HVAC companies are very busy repairing and installing furnaces. Additionally, regular maintenance lengthens the lifespan of your furnace, enhancing its efficiency, boosting its performance, and lowering your monthly heating costs while keeping you and your loved ones safer all winter long.
Let's be real – you spent a lot of money on your furnace. Why not protect that investment by ensuring that your furnace is always working at its highest efficiency? The best way to ensure this is to schedule routine maintenance for your heating system! We at Blue Ash Furnace & Air Conditioning specialize in HVAC maintenance, we'd be happy to get you set up with an appointment today.
Learn more about the benefits and importance of furnace maintenance! Schedule a Furnace Tune-Up + Safety Check and remove the stress of unexpected repairs.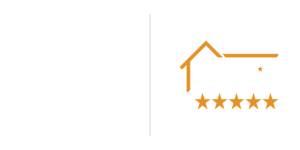 Limited Time
Save $5 monthly on Our Gold Plan Now!
Blue Ash Furnace & Air Conditioning
4 Reasons Why Maintenance is Essential
What makes seasonal maintenance such an essential element that it has us, the experts, emphasizing to homeowners that it needs to be done on your heating equipment before every home heating season?

Safety
Because most of the heating systems we work on are fueled by natural gas, it is essential homeowners get this equipment checked out periodically. Furnaces that use natural gas can become unpredictable and dangerous if they aren't inspected regularly. We check gas lines and heat exchangers to identify potential carbon monoxide leakage. If we find anything wrong with a system, we show you the issue and discuss it. We also explore options to resolve it. Having said that, if your home is heated with electricity, wiring can become a safety issue, as wiring can cause electrical fires and other problems.

Prevent Breakdowns and Unknown Issues
Because around 85 percent of the repairs made on residential heating systems are for issues that would have been prevented in the first place with proper maintenance, having this service performed on a regular schedule as suggested will easily enable you to avoid the vast majority of breakdowns and repairs you'll have to make otherwise.

Lowers Heating Costs
After years of faithfully performing and pumping out heat to provide comfort and safety, the strain of operation adds up winter after winter with wear and tear on equipment. Additionally, dirt and dust start to build up around various parts, and efficiency is weakened as they need more fuel or power than before to keep up with temperature settings. On the other hand, when heating equipment is properly maintained, you avoid the subsequent increase in heating costs. Heating equipment that's cared for and given the TLC it needs can perform at its best. And you can bet your system shares that "love" right back in relief from rises in heating costs.

Keeps Warranty Active
Whenever a customer gets a new heating system, the equipment manufacturer must have maintenance performed every year by a NATE-certified HVAC technician to keep factory warranties effective. If a customer fails to do this, even if they accidentally forget to schedule maintenance for a single season, this factory warranty becomes null and void. When that happens, should something go wrong, the customer is stuck paying out of pocket for the repairs or replacement parts.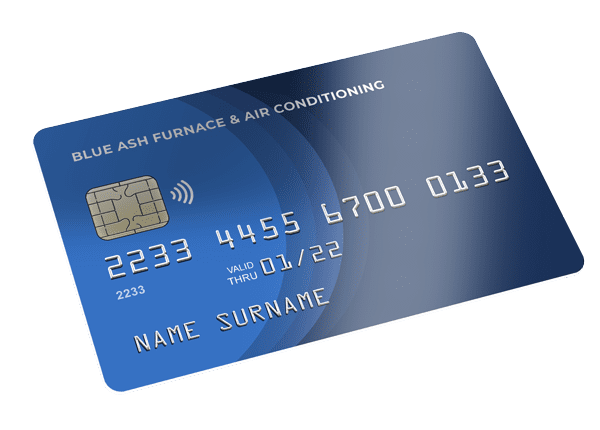 Get It Today with HVAC Financing
If you're looking for financial assistance in upgrading your home's HVAC system or covering the cost of repairs, we encourage you to consider our financing options! Blue Ash Furnace & Air Conditioning has joined forces with Wells Fargo Bank to make a credit card available to help our customers. We also offer special online deals on our HVAC services in Blue Ash, OH.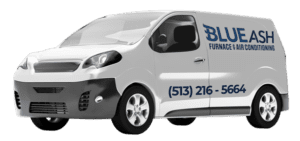 Affordable. Accurate. Advanced
Choose Blue Ash Furnace & Air Conditioning
We offer the highest quality services and cutting-edge products at the most competitive price rates in the local market, with convenient financing options and online deals with customer satisfaction guaranteed, we hope you realize that we want what's best for your home, as our valued customer. We've always held firmly to the belief that good business must be a win-win for all.
Experienced Technicians
The men and women who wear our badge are NATE-Certified with years of hands-on experience.
Friendly Customer Support